My Name Is Geoff Strayer
I Design Things For People
About Me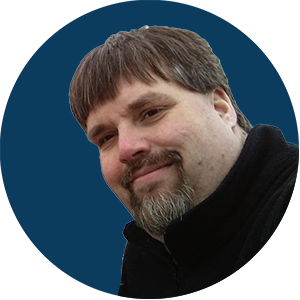 I am a graphic and web designer who believes in the personal touch. I have worked freelance, and in the real estate, transportation, and print shop industries. I believe that the message is the medium – that a design is only as good as it's clarity of purpose. I also believe that writing these intro blurbs is the hardest part of my site.
I'm a gamer, Star Wars fan, oddly fascinated by storms, and usually reading something. I enjoy taking photos, and the various photos used here are all mine. I have a BA in Marketing & Communications…for more, feel free to @ me.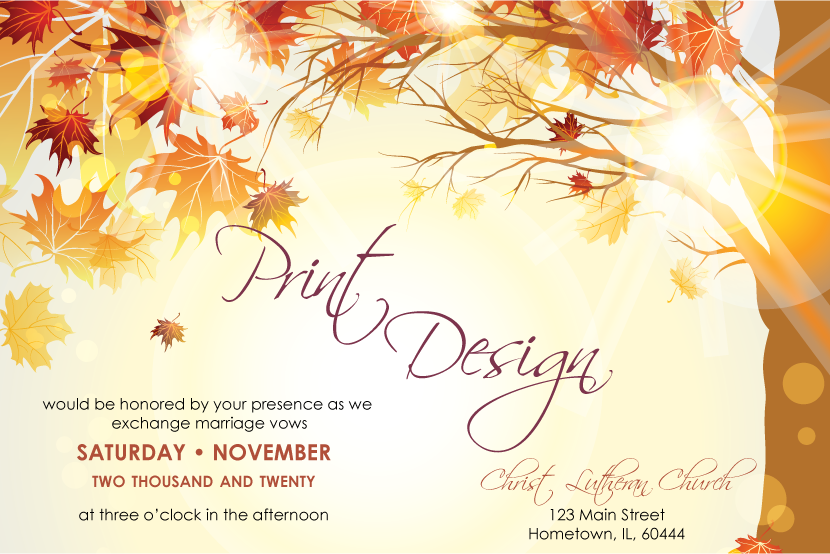 Print Design
From flyers to catalogs to business cards, from the complex to the simple. I started in print, and there is always going to be a special place in my heart for seeing a project realized on paper.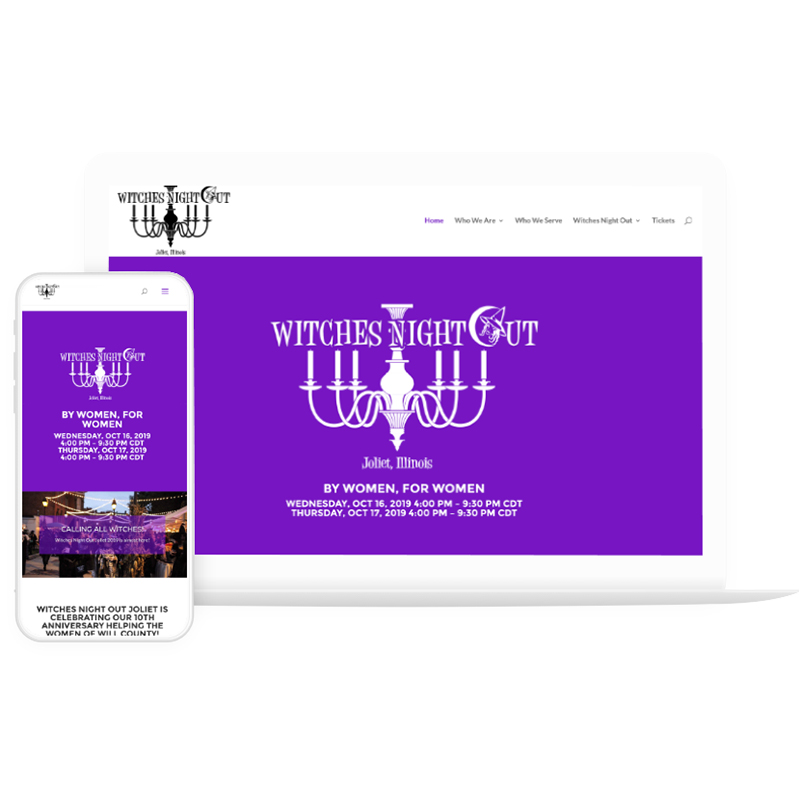 Web Design
If you don't have a website, does your company even exist anymore? Once a luxury, now a website is considered the most basic starting point for a business. I work with you to find your ideal look, feel, and user experience to get your message out to the world.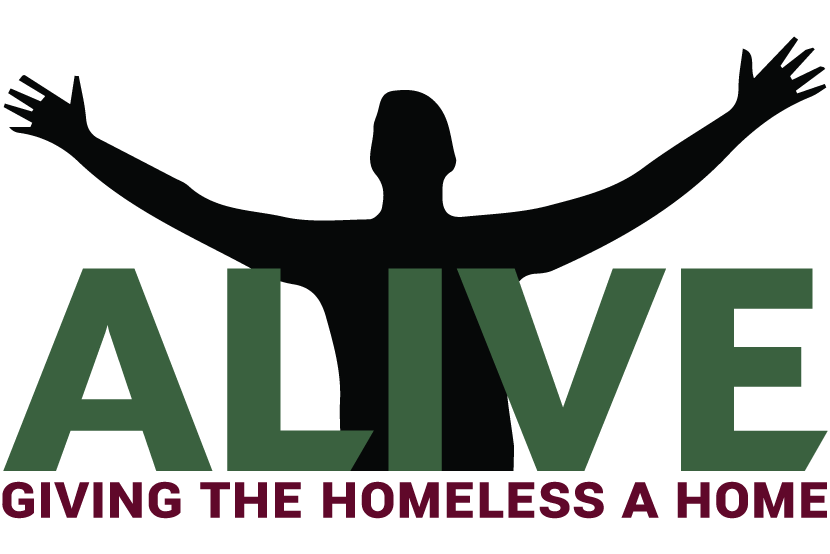 Branding
Your brand is your identity in the business world. And increasingly in the non-business world too. Get your name out there with a custom brand identity, the cornerstone to a successful business enterprise.